Founder & Director Cindaga Comms – Devi R. Ayu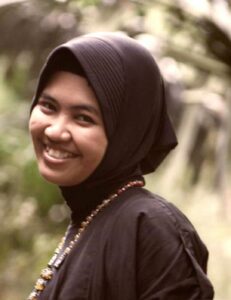 Devi R. Ayu is well-known communication and digital marketing consultant in Indonesia. She was graduated from Unversitas Padjadjaran Bandung in 2006. Devi then started her career in the communications sector in 2006.
Devi actively participates as a facilitator in Women Will dan Google Gapura Digital program, a digital marketing training for small-medium enterprises in Indonesia. She is also recognized as Master Mentor in Sigap UMKM program by Micromentor Indonesia and the Pandu Digital program by the Ministry of Communications and Informatics of Indonesia.
Throughout her career, Devi has supported NGOs, communications agencies, and well-known corporations as well as the government institution to develop the communications strategy, branding, as well as digital marketing strategy.
Please visit portfolio Devi R. Ayu for further information about her.
Co Founder & Creative Drirector – Denie Kristyono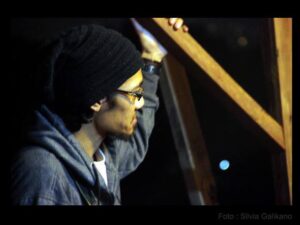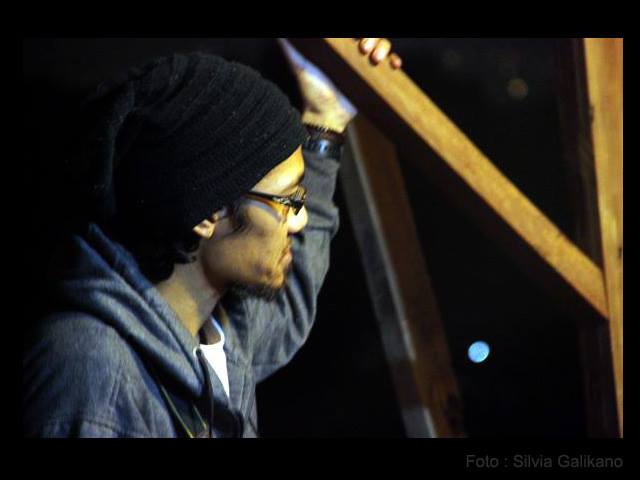 Denie Kristyono is well-known as a talented graphic designer in Indonesia. If you are a big fan of Balada si Roy's novels, then you might be familiar with his design in some of Balada si Roy's merchandise. He graduated from STT STIKMA International Malang and has a passion for writing. Denie has published a best-seller novel from a famous publisher in Indonesia.
News Coverage