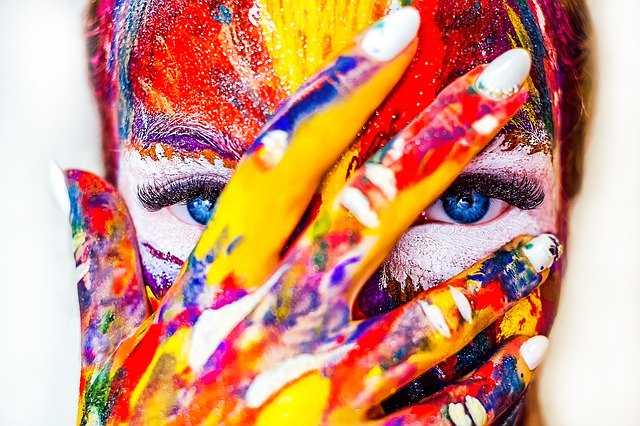 Halo!
We are young people that collaborate to give the best creative work to our clients.
Cindaga Comms establish in August 2018 by young people who believe in kindness. We believe that kindness and humanity's value in helping people is contagious. Therefore, we are committed to serving our clients with kindness, sincerity, and delivering the best creative works, which we believe will make Indonesia a better place for everyone in this digital era.
Cindaga itself came from the Sanskrit word that means "Pandan Wangi" in the Indonesian Language. Pandan Wangi (Pandanus amaryllifolius) for south-east countries are important ingredients for producing food and medication. It is also well known as a fragrance for several occasions such as the wedding day.
As it's unique use to the people in South East Asia, Cindaga would like to be your best friend in your daily life. Day by day, we will flavor your creative work and add delicate fragrance to your final results.